This outfit of the day was inspired by the beautiful colors that are in for spring, whether they be pastel or bright, and the warmer weather that I love so much! Tell me what you like to wear for spring.
Lush Sleeveless Chiffon Blouse
$34
Nordstrom
Tuck the Shirt into the shorts so the correct silhouette is maintained.
Carriage House of Fashion Navy Blue Print Shorts
$38
Lulus.com
I love the Gucci-esque print with the nautical stripes.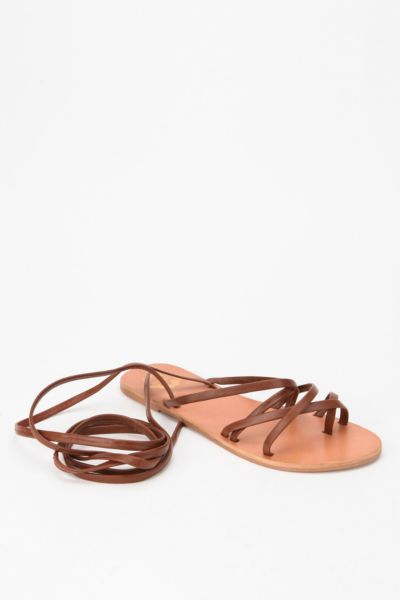 Ecote Grecian Lace-Up Sandal
$39
Urban Outfitters
Simple sandals are perfect for this ensemble.
Rebecca Minkoff 'M.A.C. Bombe' Shoulder Bag
$295 (Splurge item for the outfit)
Nordstrom
I love Rebecca Minkoff and I want all of her bags in all of the colors that they come in.
Icon Eyewear Wire Half Rim Wayfarer Sunglasses
$12
Nordstrom
These 60s style sunglasses are a great touch to this look.
Rachel Cubic Zirconia Stud Earrings
$12
Nordstrom
I'm really into wearing simple diamond studs lately and they go with everything.
Power Trio Gold Triangle Necklace
$13
Lulus.com
I Adorn U Silver Arrow Bracelet
$35
Lulus.com
I like that this bracelet is so dainty and cute.
Over and Out Bracelet
$15
Lulus.com
I like to mix silver with gold, it changes the look up and makes it look fresh.