I love the eclectic, gypsy vibe of the furnishings at Urban Outfitters. They have everything that you need to furnish your apartment or house, from furniture to art to quirky things for the kitchen. It's a one stop shop to amazing interior spaces.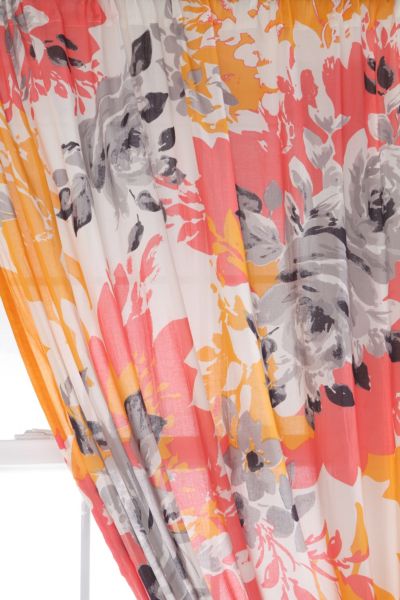 Plum & Bow Wildflower Curtain in Pink
$39 for one panel
Forget the plain curtains and go for something bright with a great pattern.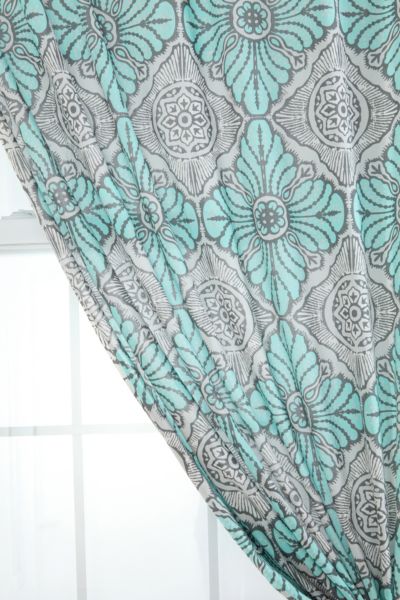 Magical Thinking Bright Star Curtain in Blue
$39 for one panel
Who doesn't love a 70's Moroccan print?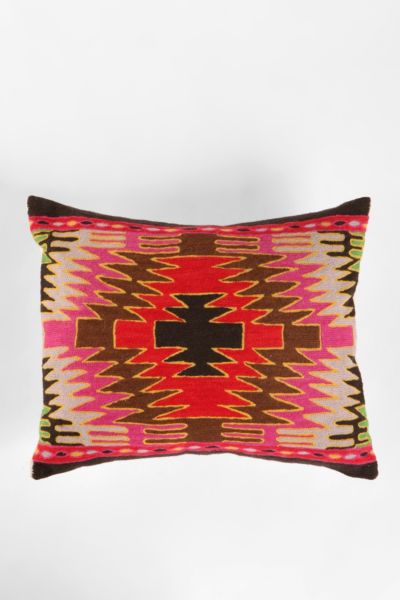 Magical Thinking Diamond Kilim Pillow
$52
Love this tribal pillow.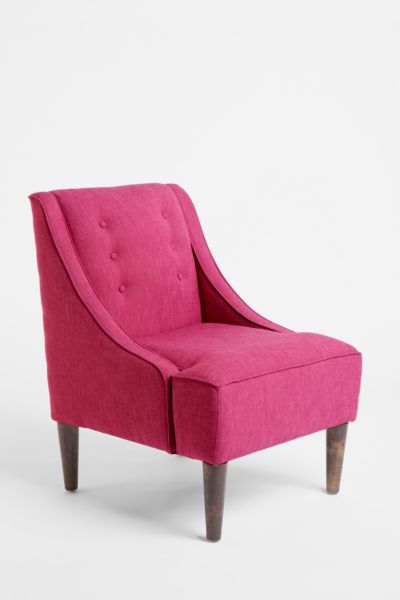 Madeline Chair in Pink
$379
Gorgeous Barbie pink.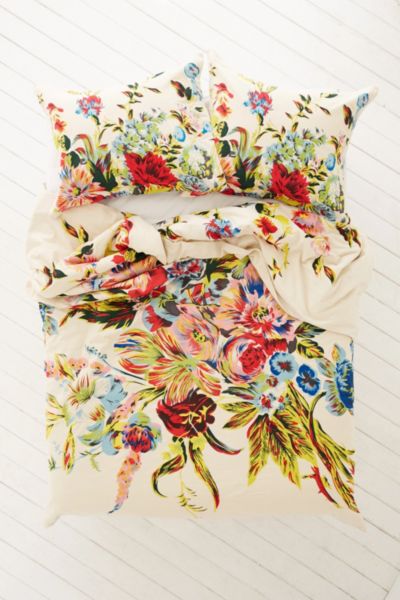 Romantic Floral Scarf Duvet
$89
You could virtually pick any sheet color to go with this Duvet. Love options.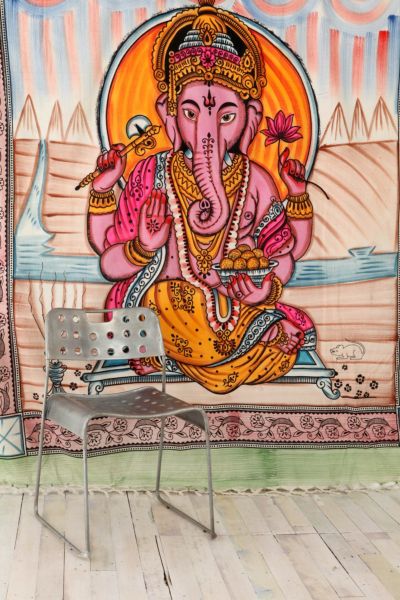 Ganesha Tapestry
$39
Some of my favorite pieces for decorating are Indian inspired.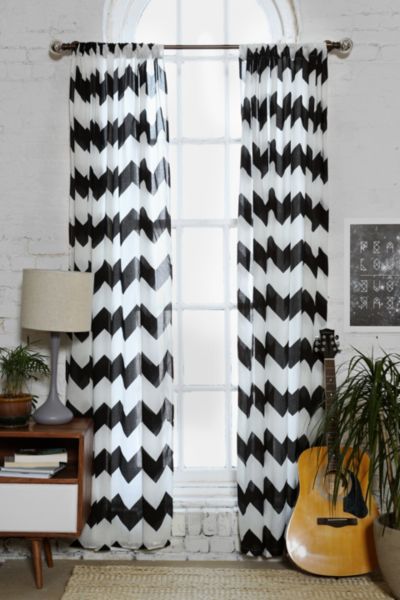 Zig Zag Curtain in Black
$34-$49
These zigzags look perfect in black and white.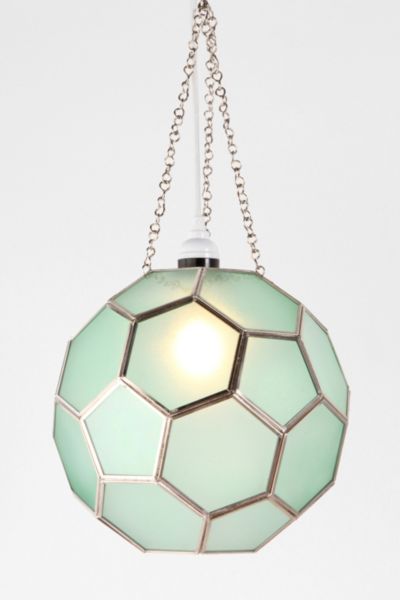 Honeycomb Glass Pendant Shade
$69
This lamp would be great in a corner over a chair.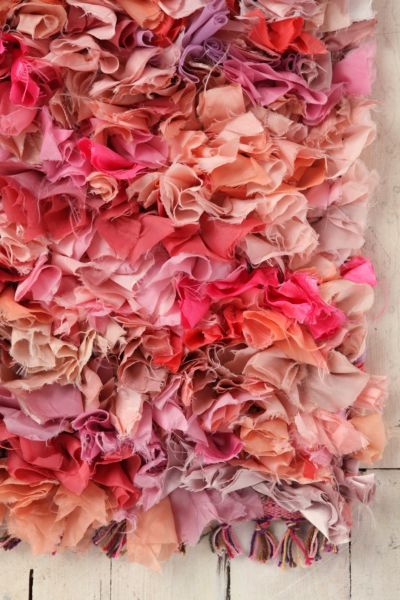 Mixed Media Shag Rug in Pink
$29-$89
Cute and girly rug to warm up any space.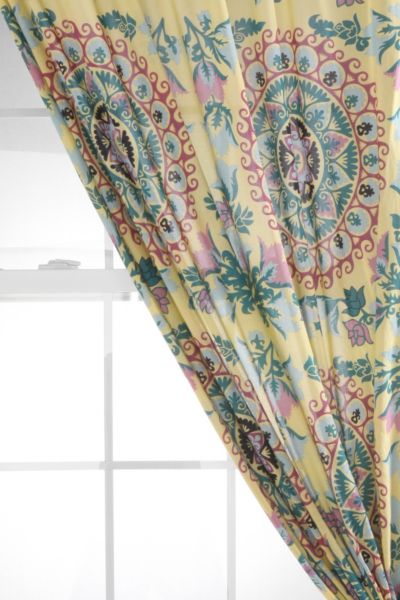 Mandala Curtain in Yellow
$39
These are so colorful.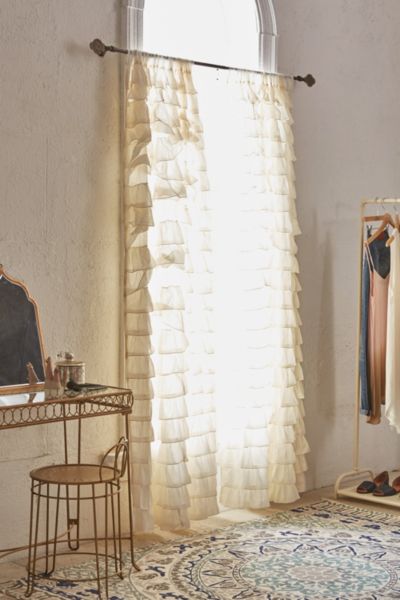 Waterfall Ruffle Curtain in Ivory
$79
Adds a soft touch that you can mix with any style.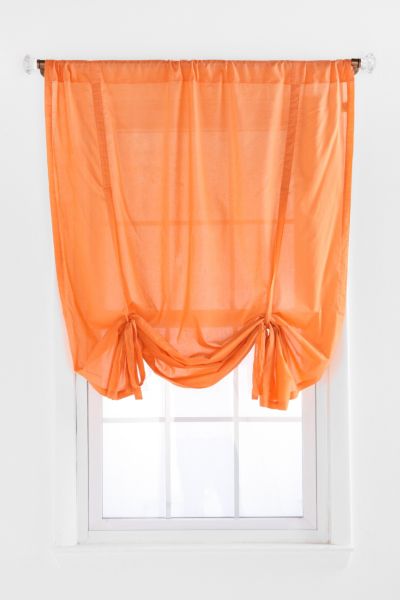 Draped Shade Curtain in Orange
$34
This shade is perfect for a smaller window like in a bathroom.
Branch Curtain Tie-Back
$14 or 2 for $24
The natural look is great for an eclectic feel.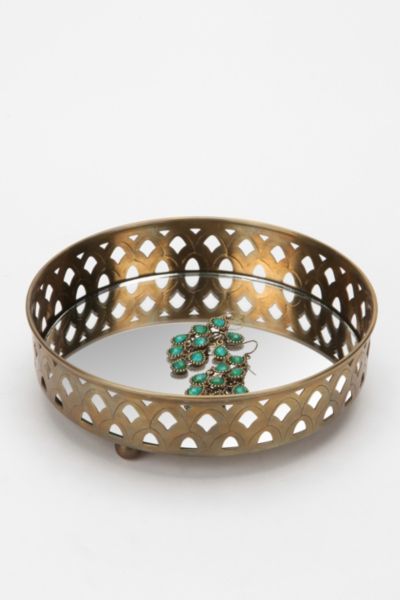 Boudoir Vanity Tray
$19
A beautiful way to display your jewelry or perfume bottles.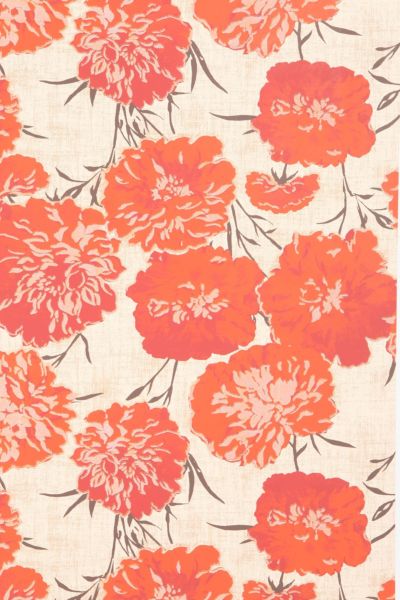 Peony Wallpaper
$79
Peonies are one of my favorite flowers and this wallpaper would be great for a statement wall.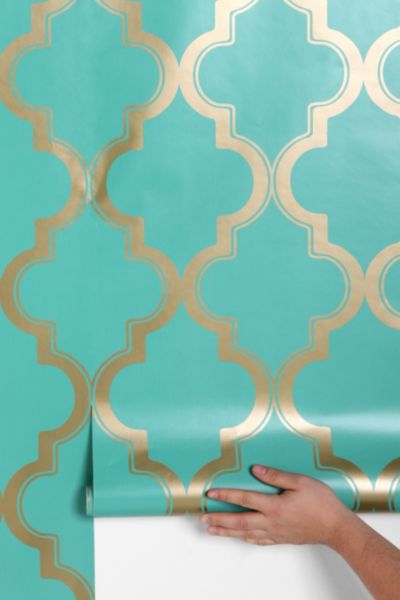 Marrakesh Honey Wallpaper
$98
Put this on the wall behind a couch and accent with a pretty mirror for a large art piece.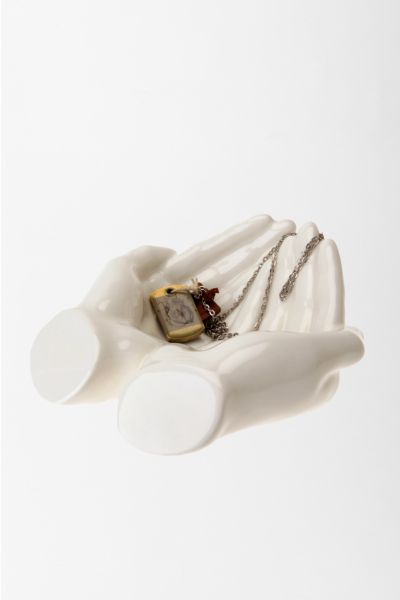 Helping Hands Catch-All Dish
$12
White ceramic art pieces are one of my favorite things to decorate with.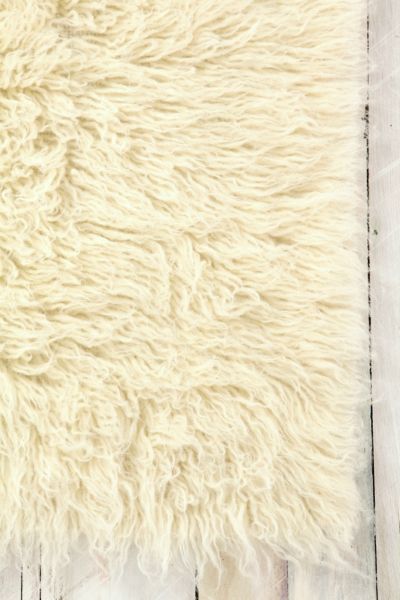 Flokati Rug
$114-$299
I love fur and you could put this rug anywhere, but I don't suggest that you put it in the bathroom.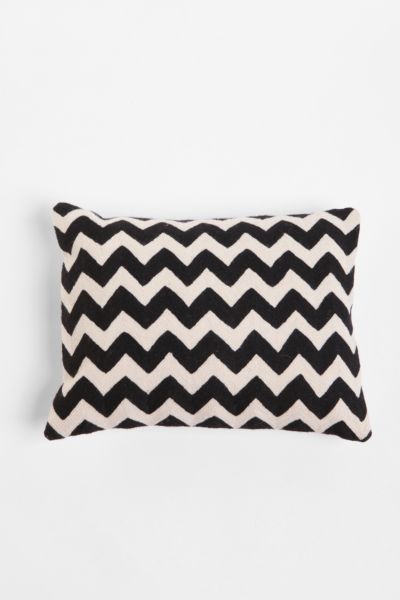 Crewel Embroidered Zigzag Pillow
$39
There are those black and white zigzags again.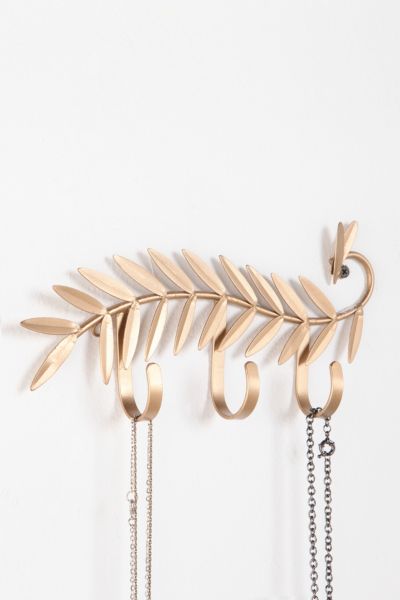 Rosemary Leaf Hook
$16
You could put this in the bathroom to hang your towels on or in your bedroom to display your jewelry.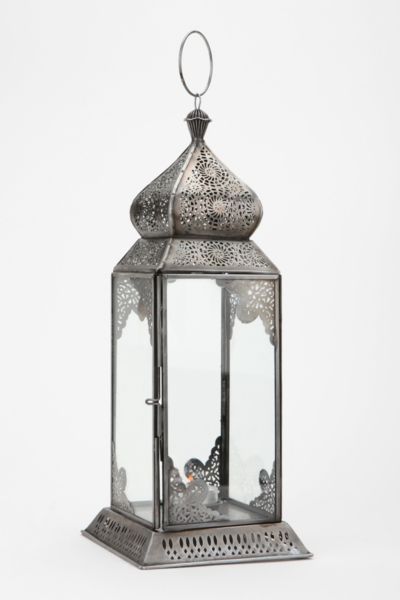 Delicate Etched Lantern
$36
This lantern would be great on an outdoor table or on your dining table too!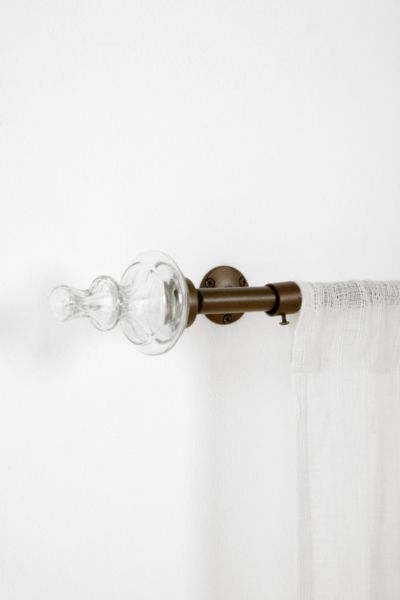 Turned Glass Finials Set of 2
$30
The perfect touch to your curtains.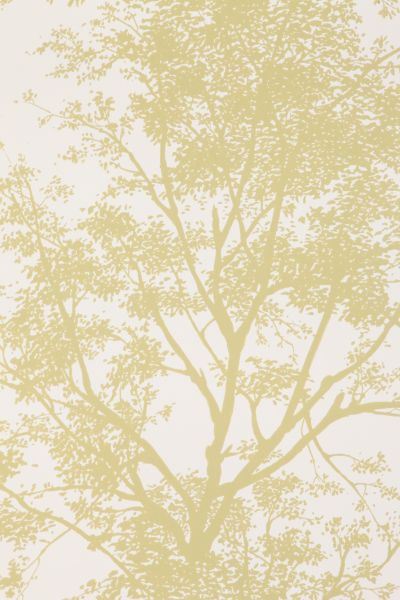 Tree Shadow Wallpaper
$99
Clearly I love trees and branches in decorating and this wallpaper would be so beautiful with the pewter sofa below.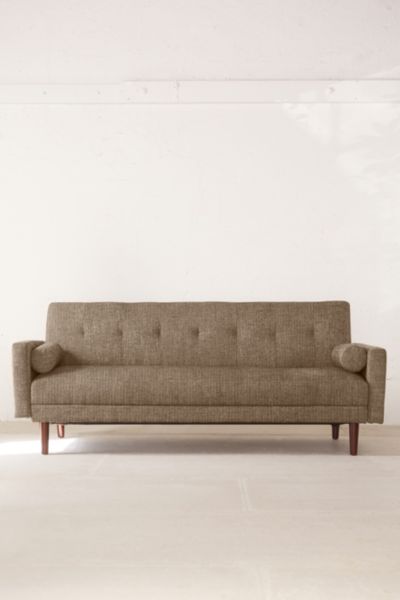 Night and Day Convertible Sofa in Taupe
$649
If you love Mad Men then you will probably love this couch.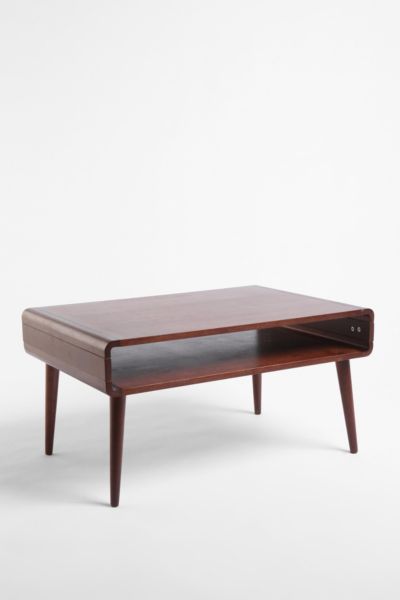 Danish Modern Coffee Table
$249
A perfect coffee table to compliment the couch above.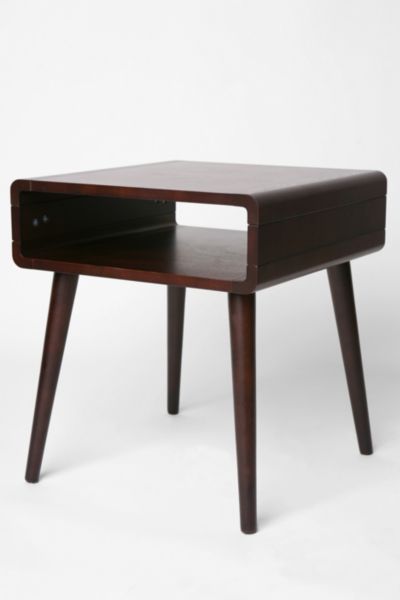 Danish Modern Side Table
$179
The side table to match the coffee table.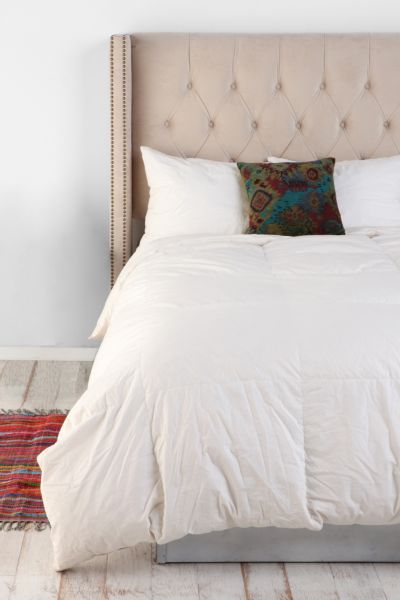 Ritz Empire Headboard in Wheat
$629
This headboard is very chic.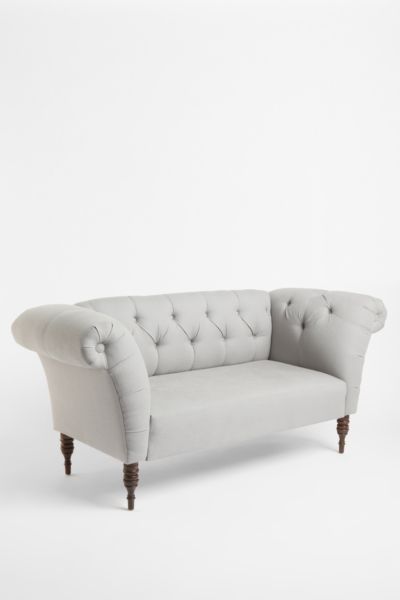 Grammercy Sofa- Pewter
$779
A plush couch for a rich feel.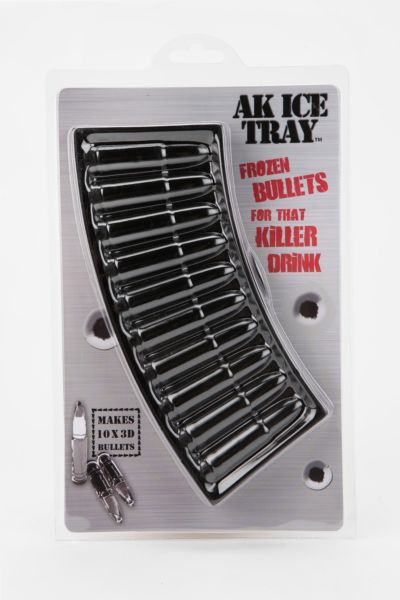 AK-47 Bullet Ice Tray
$12
I've clearly watched too many shows about guns with my boyfriend.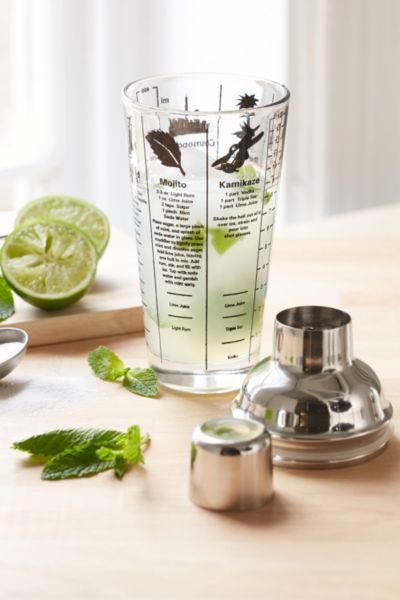 Mix Master Cocktail Shaker
$24
Now you don't need to remember how to make your favorite drinks you can just read them right off the shaker.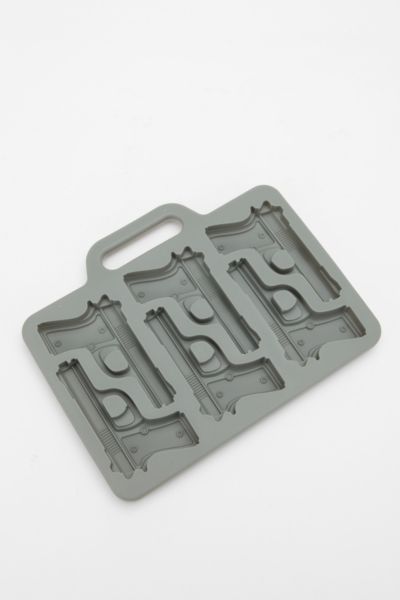 Freeze! Ice Tray
$12
Again too many shows about guns.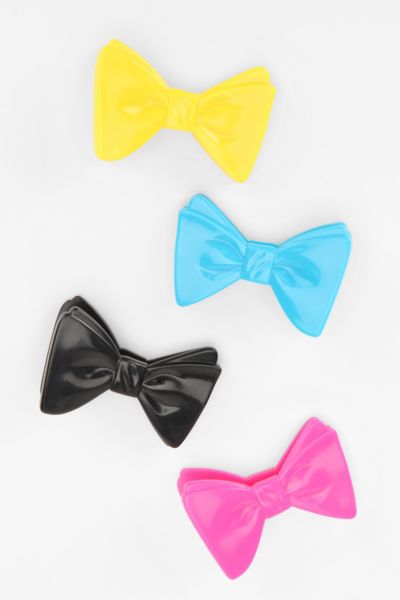 Bow Bag Clips
$12
How cute are these?!
Cake Candelabra
$10
This is for those people who love for everything to be fancy ( I get that).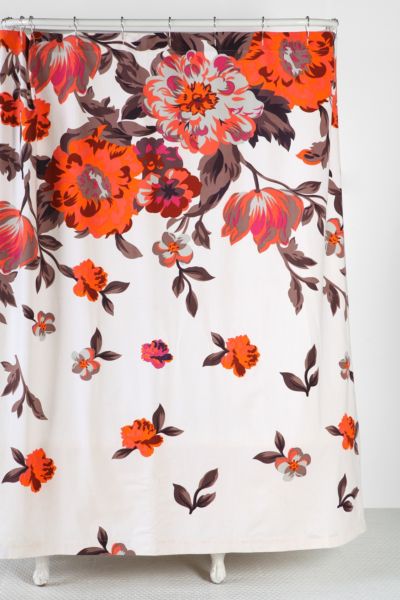 Falling Garden Shower Curtain
$44
Brighten up your bathroom with this pretty shower curtain.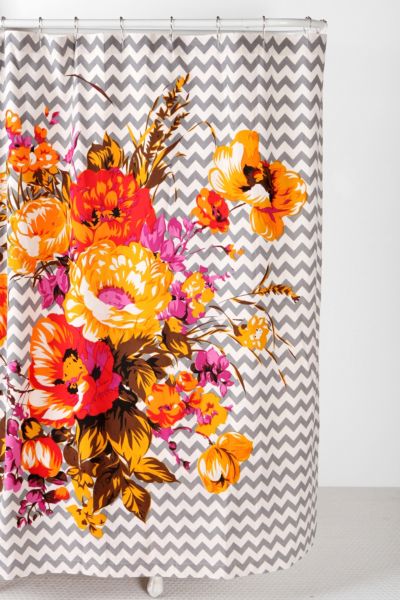 Corsage Shower Curtain
$44
This shower curtain looks like a piece of art.
Waterfall Ruffle Shower Curtain
$79
Love the ruffles.
Tree Shower Curtain
$44
Bring a little nature in to your bathroom.