I love J. Crew, it has the cutest clothes and they are extremely well made. It is on the more expensive side but the quality is worth it and they do have really great sales that make their clothes affordable for almost anyone. This is the women's installment of the J. Crew posts, the men's post is coming next and maybe a kid's one as well.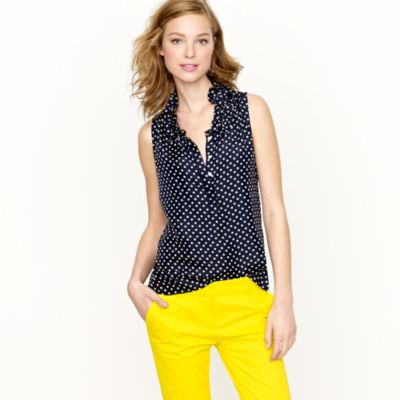 Naomi Top in Polka Dot
$110
Very versatile top that can be used for the office or for a night out.
Blythe Blouse in Silk
$110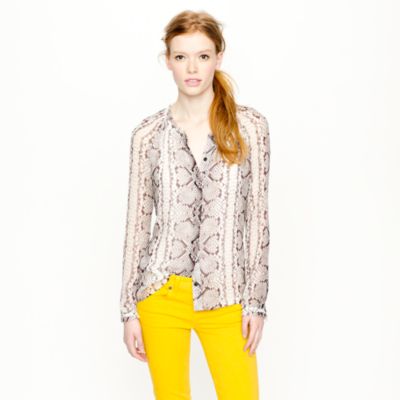 Collection Snake-Print Blouse
$250
I love this top and the way that they have styled it. Make sure it is the only animal print piece you wear for your outfit.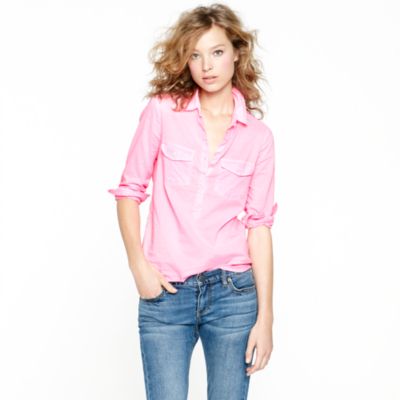 Ink-Dip Popover
$72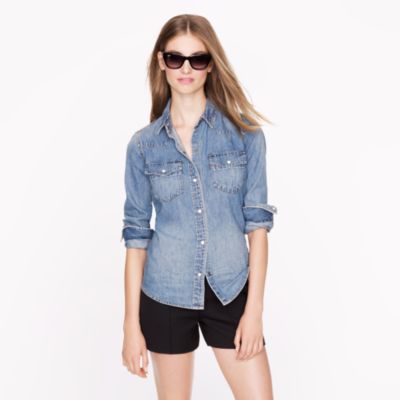 Western Denim Shirt
$98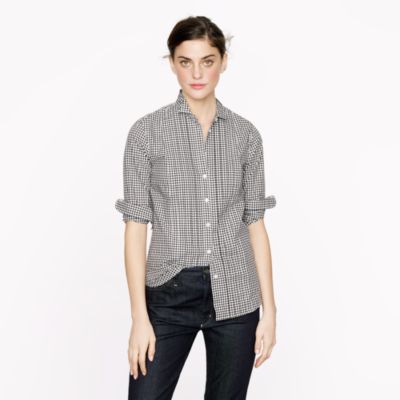 Thomas Mason Fabric Tuxedo Shirt in Gingham
$150
Great Classic shirt.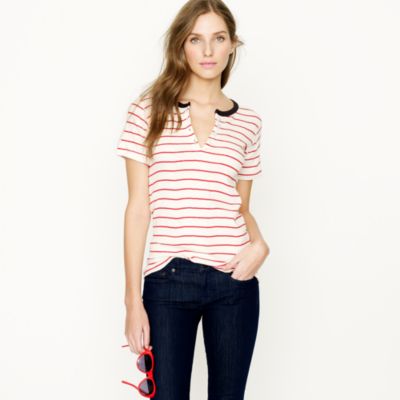 Edith A. Miller Henley Tee
$82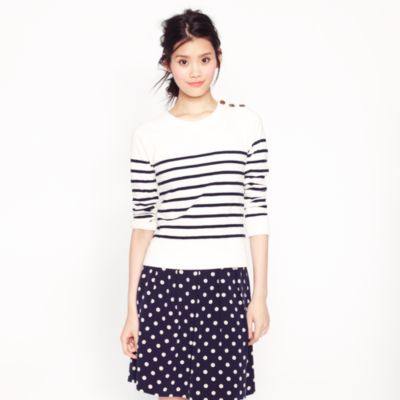 Tortoise-Button Sweatshirt in Stripe
$69.50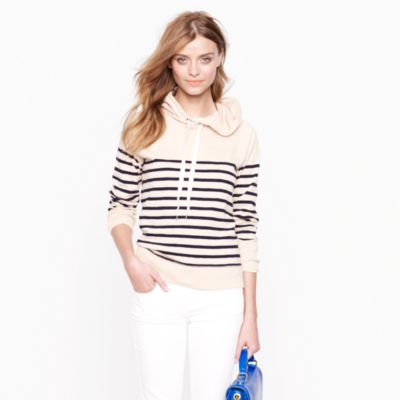 Stripe Hoodie
$65
A more grown up version of a hoodie.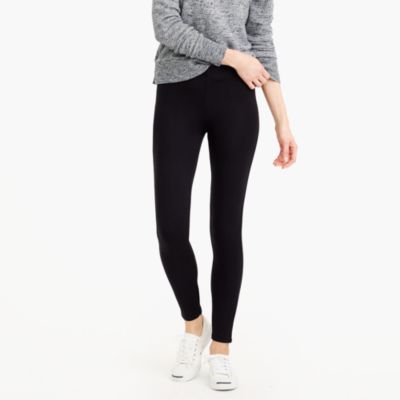 Signature Leggings
$39.50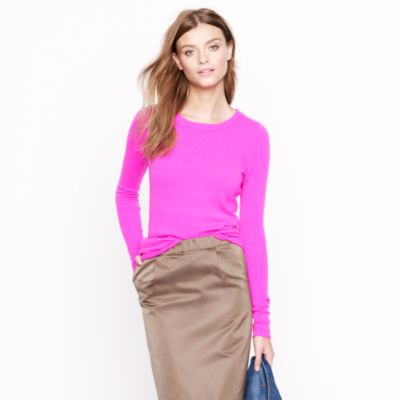 Collection Cashmere Long-Sleeve Tee
$188
This color is so great.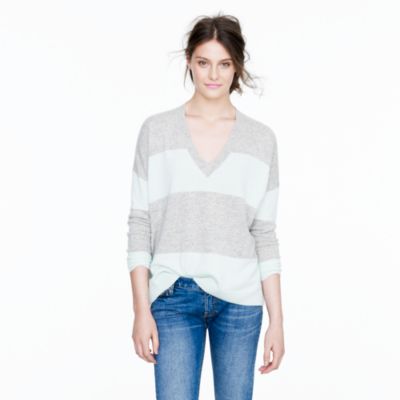 Collection Cashmere Boyfriend Sweater in Colorblock
$258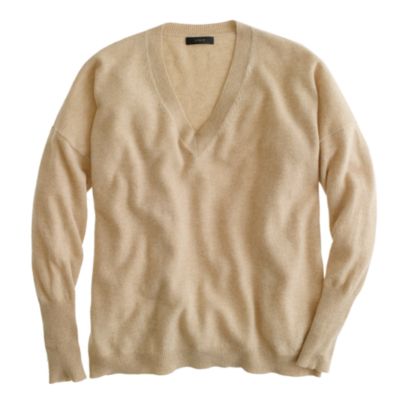 Collection Cashmere Boyfriend Sweater
$248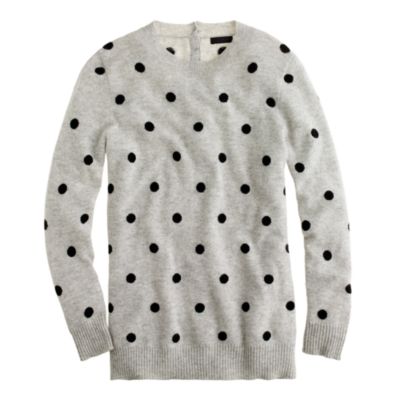 Collection Cashmere Polka-Dot Sweater
$268
Kate Spade like dots.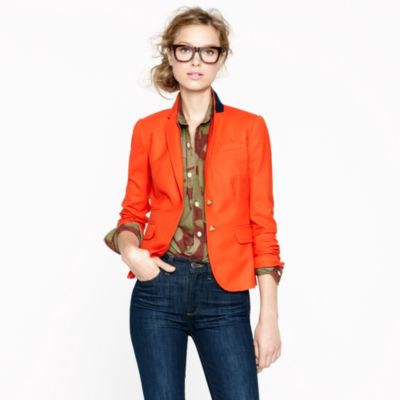 Schoolboy Blazer in Wool Flannel
$198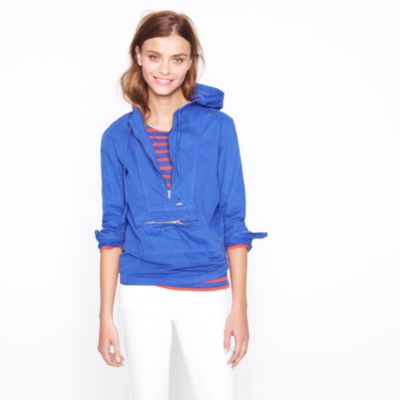 Shrunken Anorak
$78
Perfect light jacket for fall.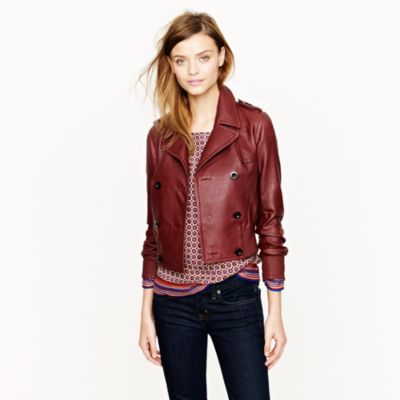 Collection Leather Bomber
$695
This jacket is just so good.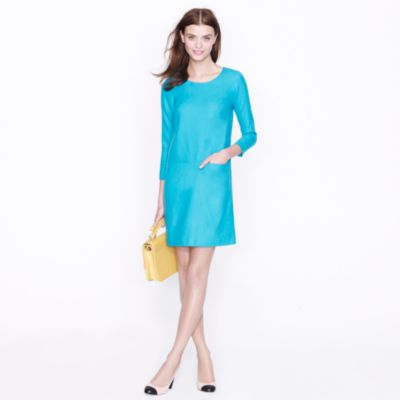 Jules Dress in Wool
$198
I love this dress for work.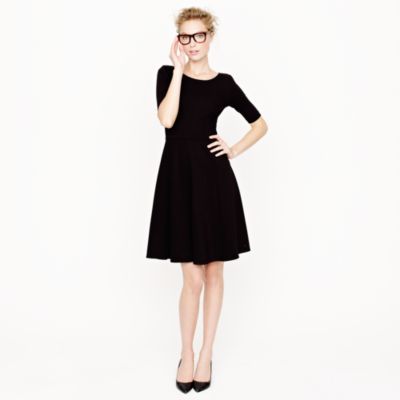 A-Line Ponte Dress
$138
If you work in a fashion office you need this dress.
Zigzag Sequin Dress
$198
Sequins in a subdued way.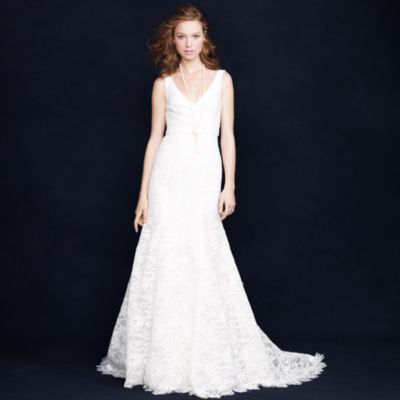 Sara Lace Gown
$2200
Absolutely beautiful lace dress.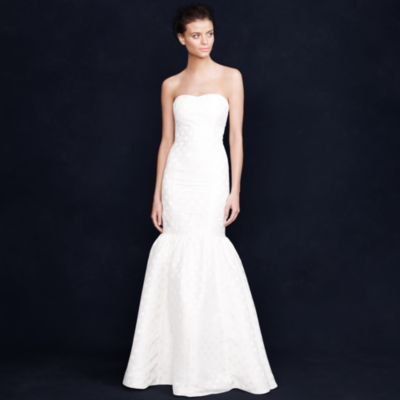 Serena Gown
$2100
This dress has faint polka dots on it.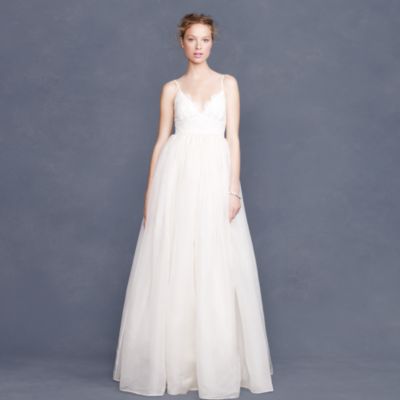 Collection Principessa Gown in Lace and Organza
$995
I love the empire waist on this dress.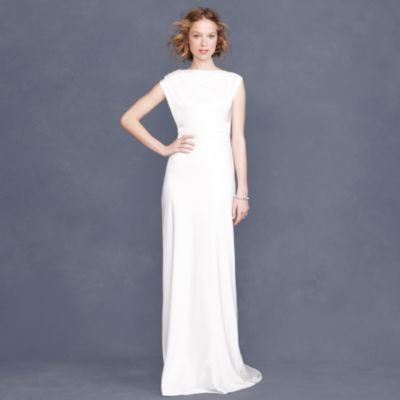 Corrina Gown
$495
Classic 40's inspired dress.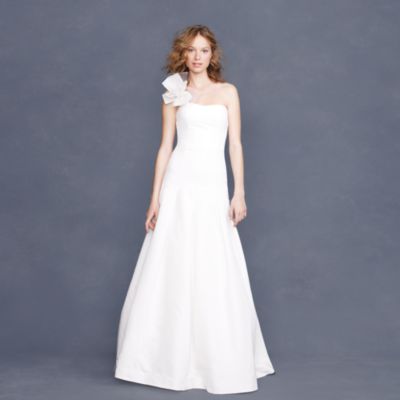 Alessa Gown
$1800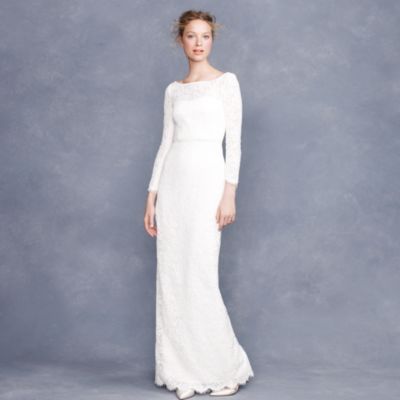 Sophie Gown
$2600
I love this dress.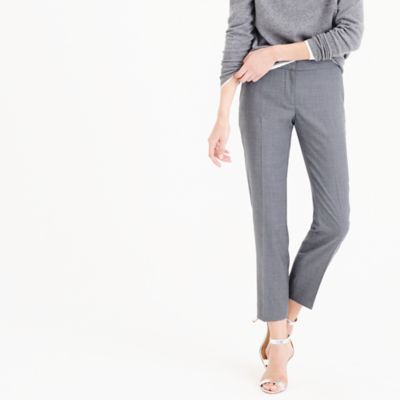 Paley Pant in Super 120 S
$118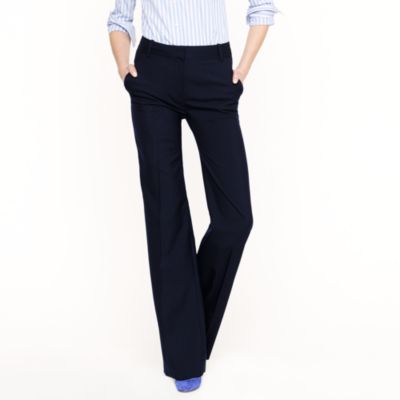 Hutton Trouser in Super 120 S
$148
Cafe Capri in Herringbone
$138
These are for when you are bored of your plain trousers.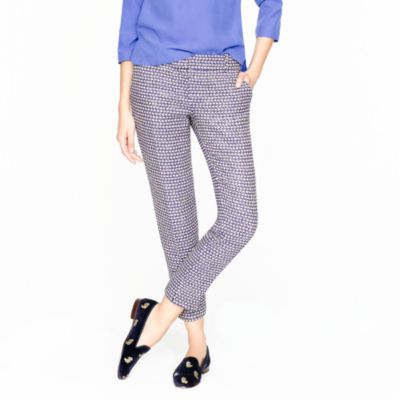 Cafe Capri in Navy Tweed
$148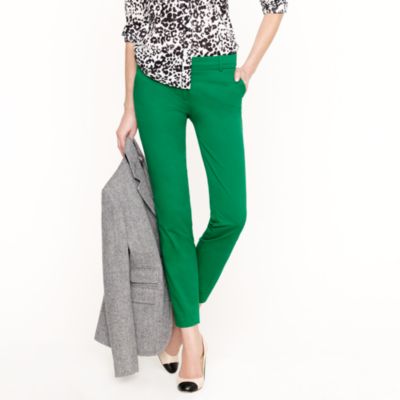 Cafe Capri
$69.50
I'm really loving kelly green for fall.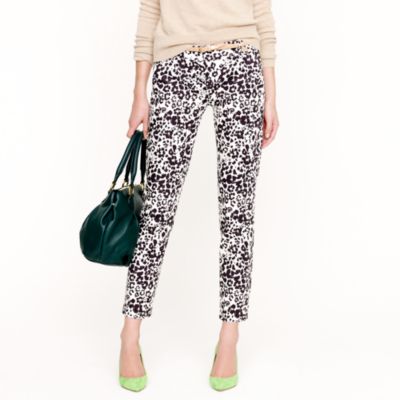 Bennett Cropped Chino in Snowcat
$88
A good pant to help you ease into leopard printed clothes.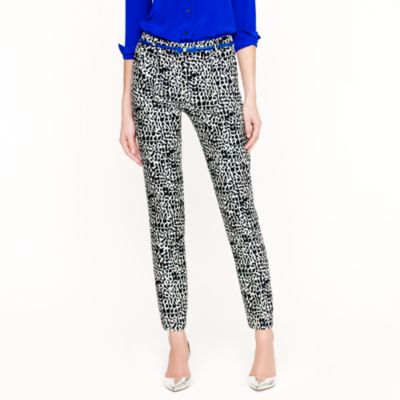 Collection Graphic-Print Pant
$248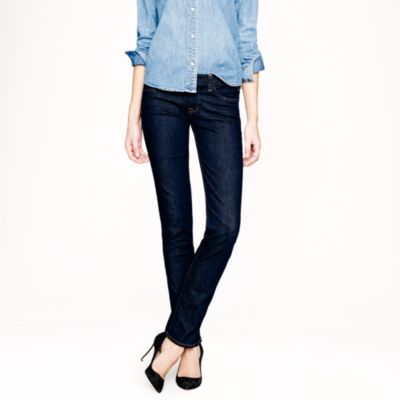 Matchstick Jean in Classic Rinse Wash
$115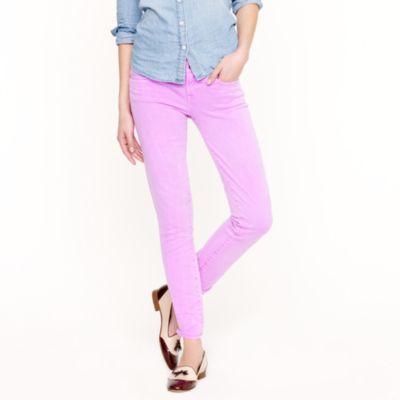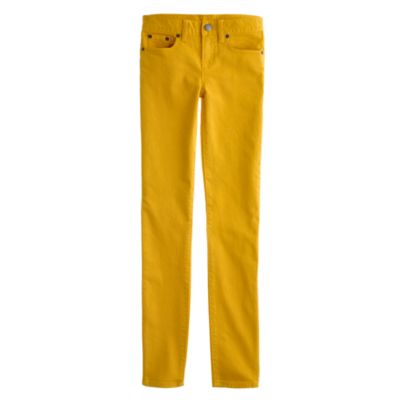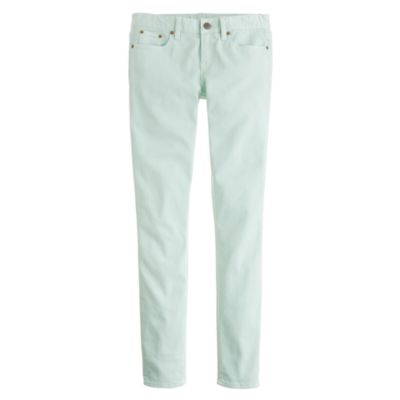 Ankle Stretch Toothpick Jean in Garment-Dyed Twill
$125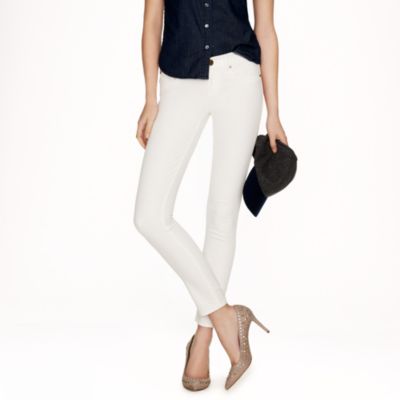 New Ankle Stretch Toothpick Jean in White Denim
$110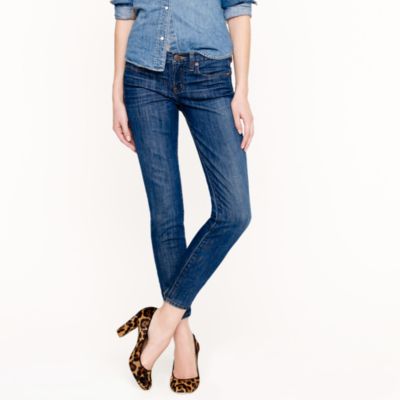 Toothpick Jean in Huron Wash
$130
The fit of these jeans is just perfect.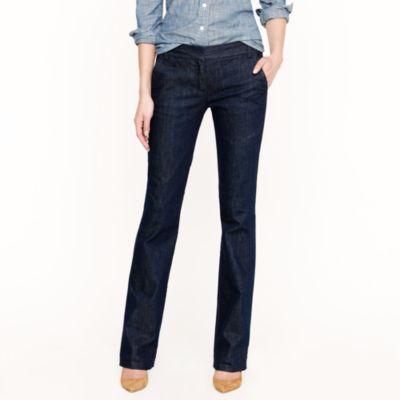 Trouser Jean in Classic Rinse Wash
$88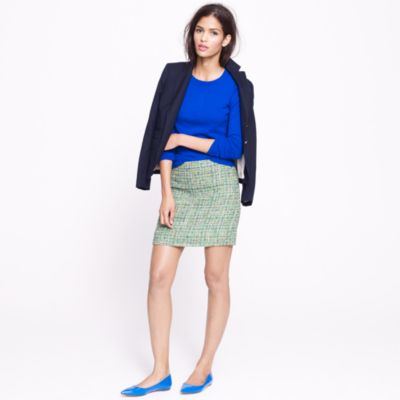 Postage Stamp Mini in Shimmer Tweed
$130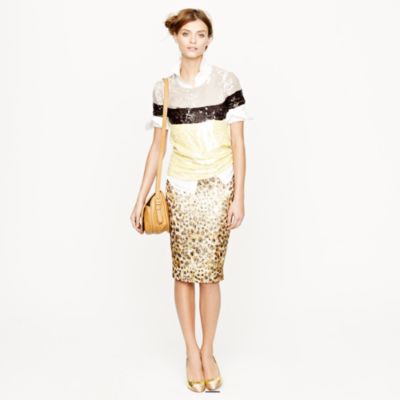 Collection Cheetah Brocade Pencil Skirt
$298
Bring a little pizzazz to the work place, or any place for that matter.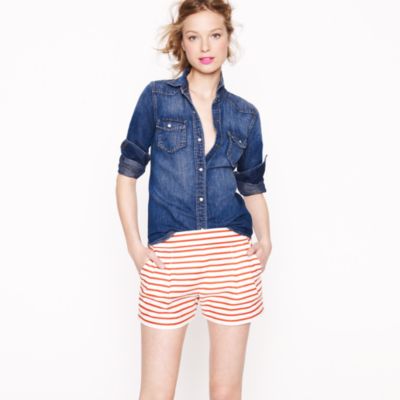 Nautical Stripe Short
$39.99
Again love the styling.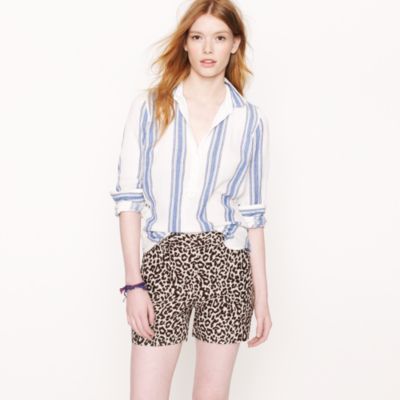 Linen Short in Safari Cat
$39.99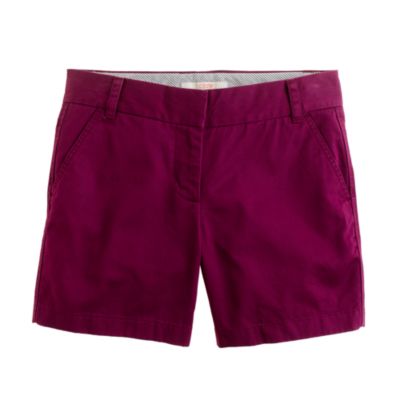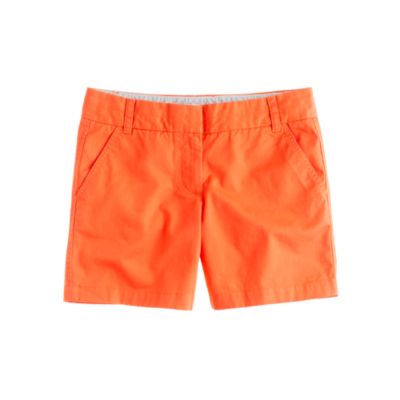 5" Chino Short
$35 Port Wine
$29.99 Neon Peach, Modern Red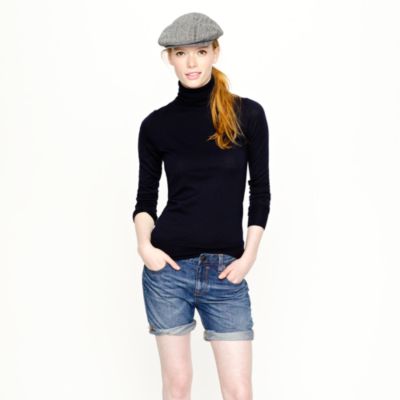 Denim Short in Faded Indigo
$79.50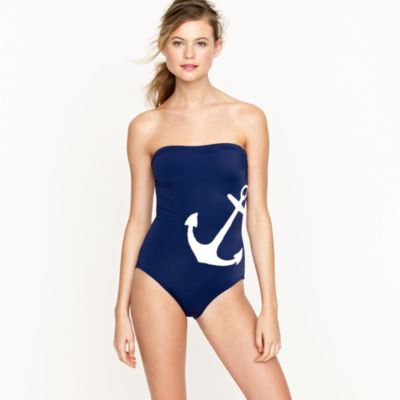 Strapless Anchor Tank
$92
The anchor detail is great.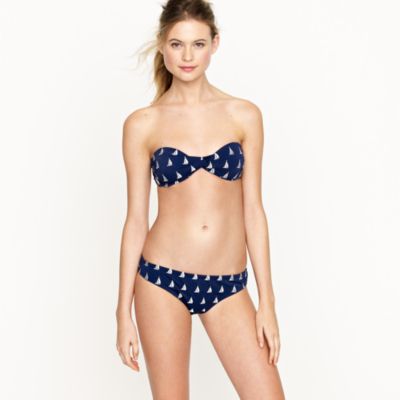 Sailboat Twist-Front Bandeau Top and Sailboat Bikini
$52, $46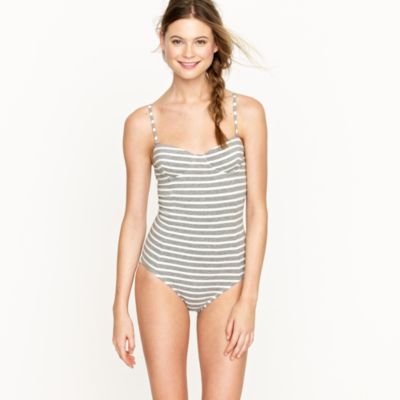 Stripe Cotton Underwire Tank
$118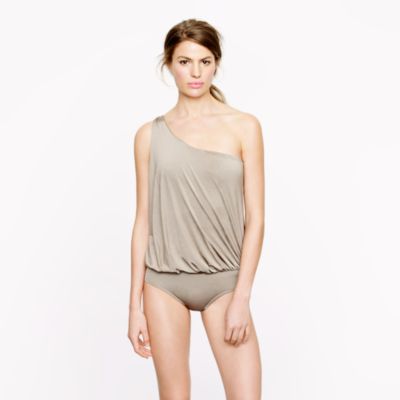 Jersey Lomellina Asymmetrical Blouson Tank
$118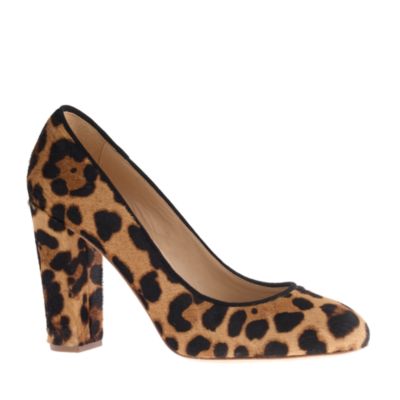 Collection Etta Calf Hair Pumps
$350
A heel that you can wear all day.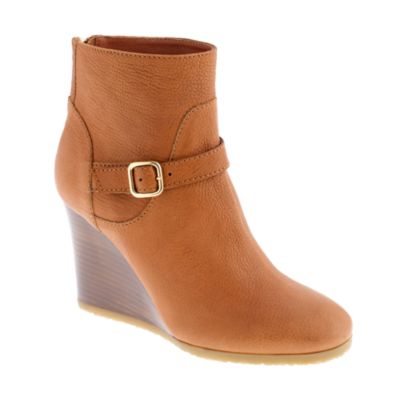 Emmett Wedge Ankle Boots
$275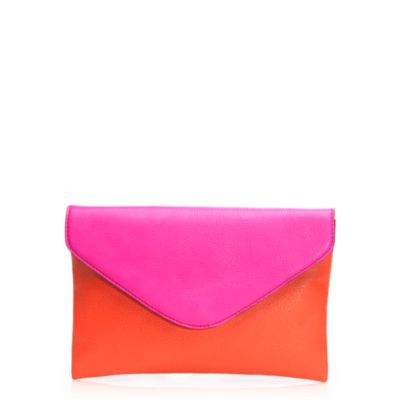 Invitation Clutch in Colorblock
$158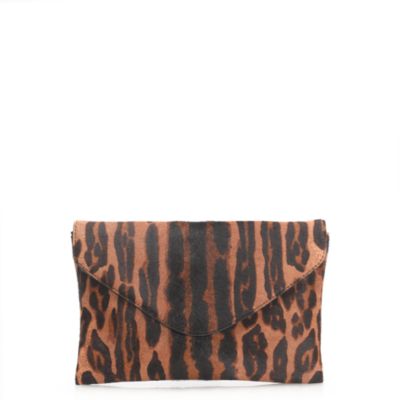 Collection Invitation Clutch in Printed Calf Hair
$448
Also loving calf hair and pony hair for fall.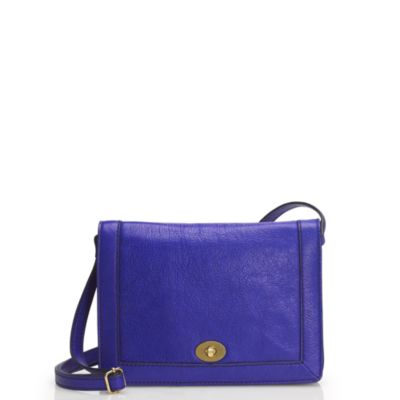 Tillary Purse
$148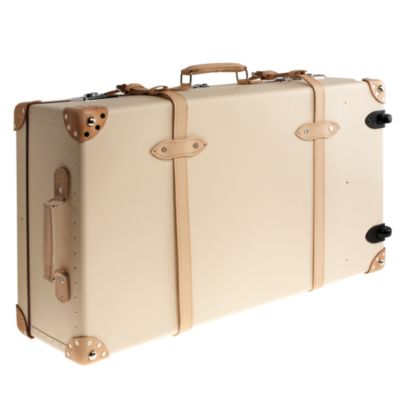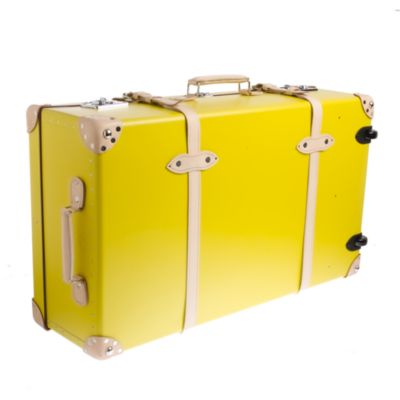 Collection Globe-Trotter Centenary 33" Extra-Deep Suitcase With Wheels
$1750
This is my favorite type of luggage.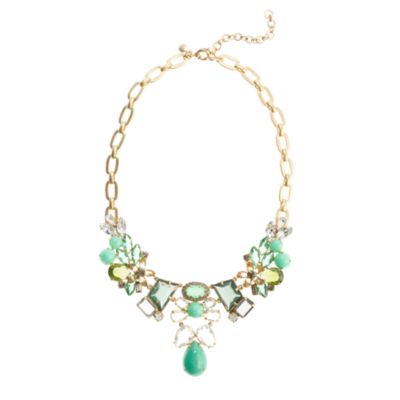 Candy Shop Necklace
$195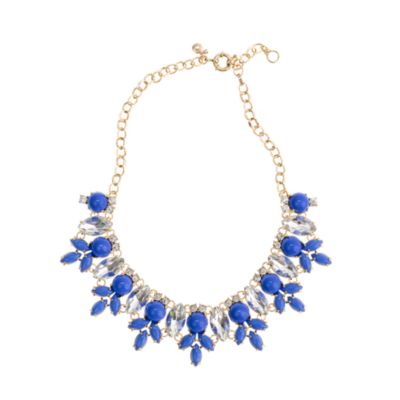 Marquess Fleur Necklace
$138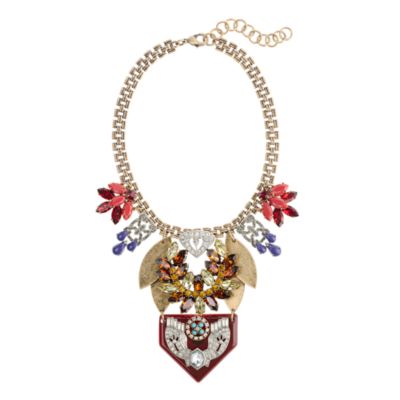 Lulu Frost for J. Crew Tangerine Resin Petal Necklace
$278
Definitely a statement piece, keep the rest of your jewelry simple.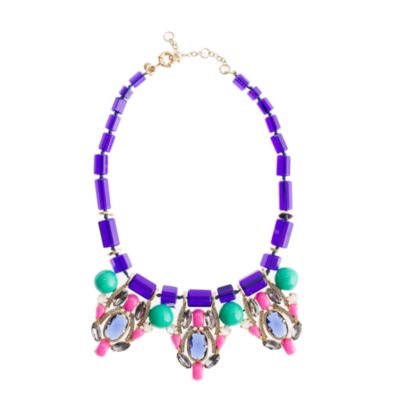 Archipelago Necklace
$165
Love the colors.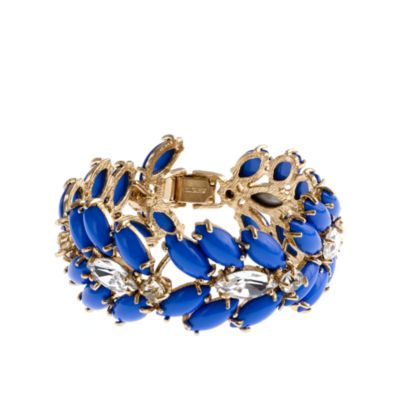 Marquess Fleur Bracelet
$88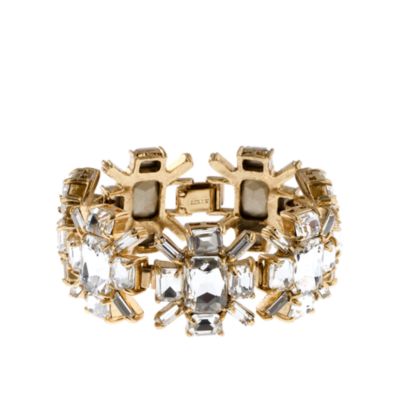 Squared Starburst Bracelet
$95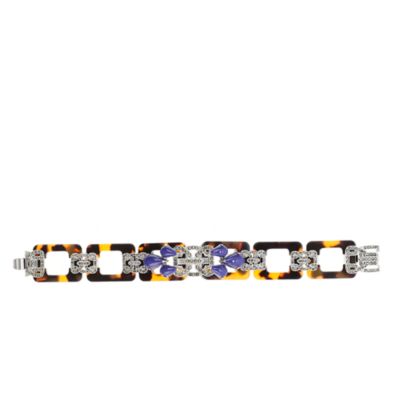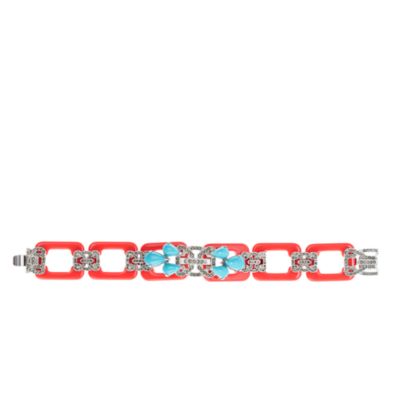 Lulu Frost for J. Crew Resin and Marcasite Bracelet
$85
This Lulu Frost collab is amazing.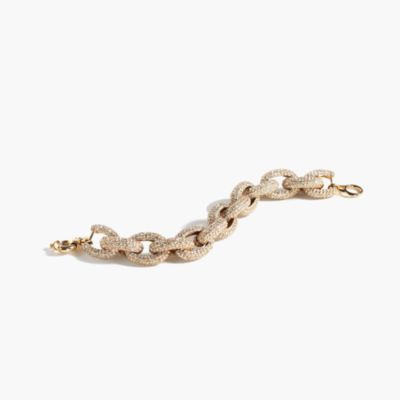 Classic Pave Link Bracelet
$125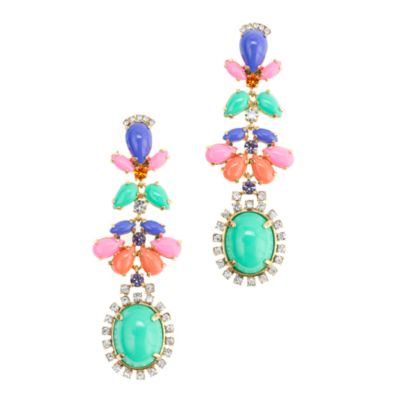 Cabochon Fan Earrings
$75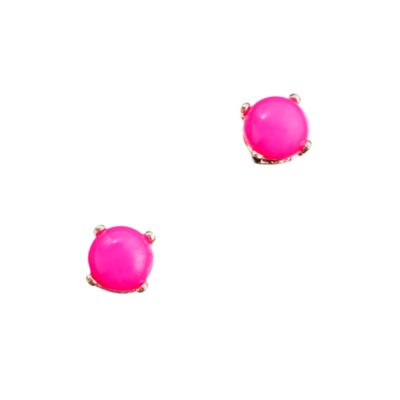 Bubble Earrings
$45
Fun, simple earrings.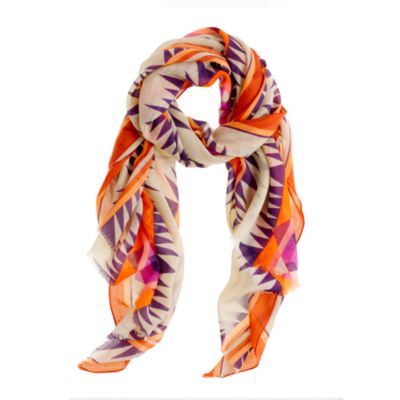 Printed Scarf
$55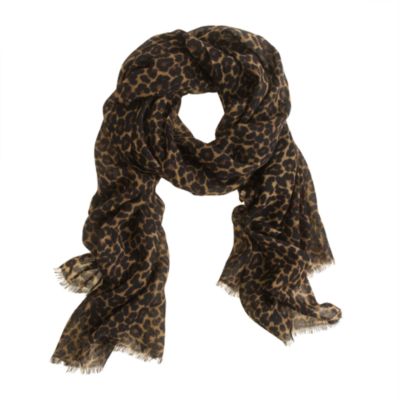 Animal-Print Wool Scarf
$52.50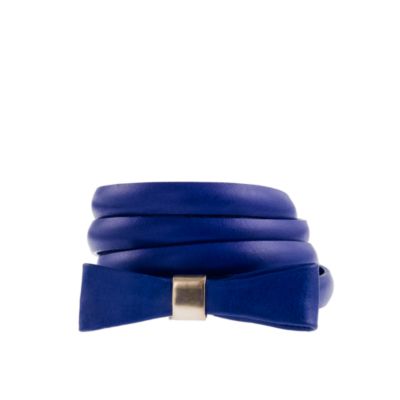 Leather Bow Skinny Belt
$48
Way cute bow detail.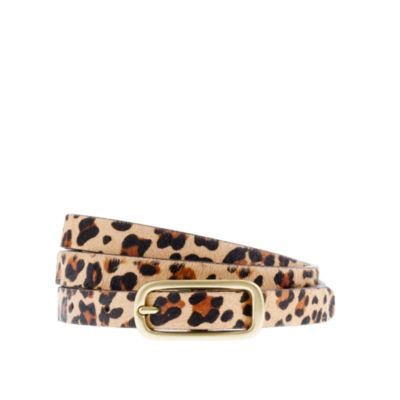 Calf Hair Wide Belt
$65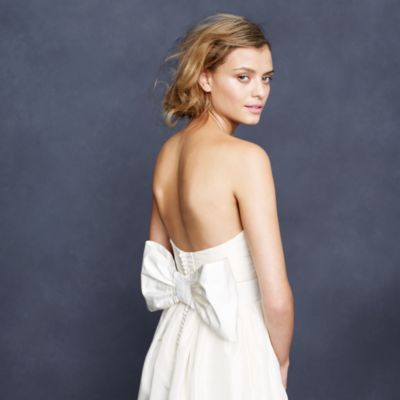 Taffeta Bow Sash
$198
An additive to a simple dress.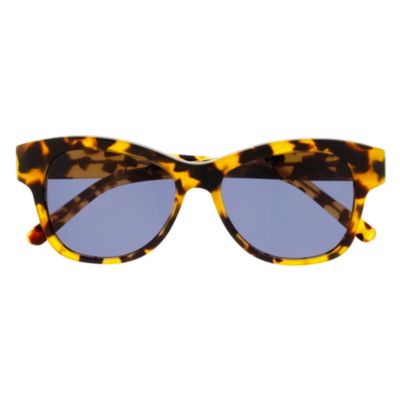 Selima Sun for J. Crew Belle Sunglasses
$118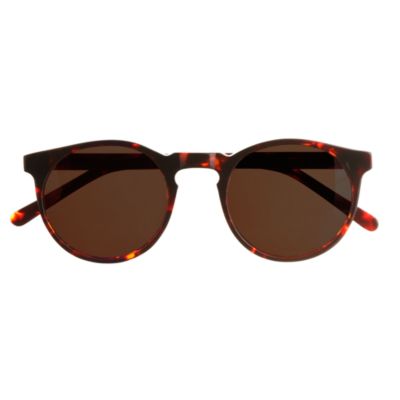 Selima Sun for J. Crew Lou Sunglasses
$115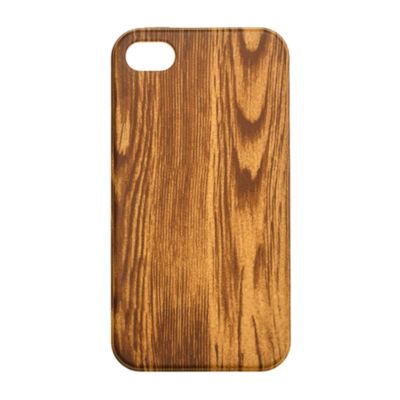 Rubber iPhone 4 Case
$25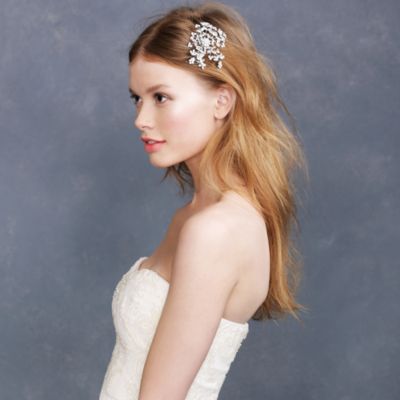 Crystal Flower Comb
$85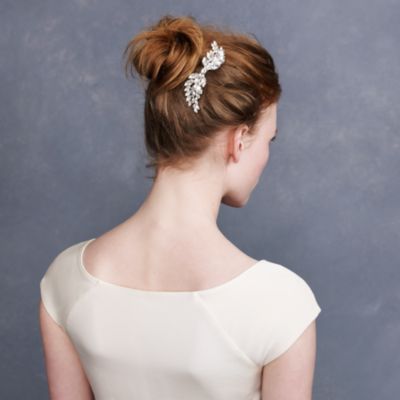 Jeweled Feathers Comb
$85
Jennifer Behr Crystal Laurel Comb
$525
Wear this instead of a veil or add it to one.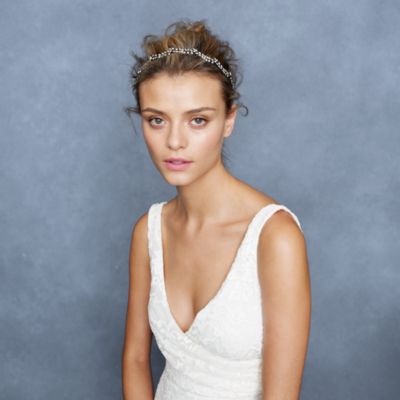 Jennifer Behr Delicate Vine Circlet
$498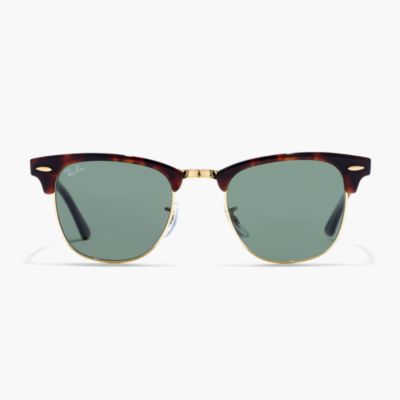 Ray-Ban Clubmaster Sunglasses
$145