Girls can be tricky to buy for (we kind of change our minds a lot) but most girls would like at least one thing on here. Most of these items come in more than one color so that helps too. If you already bought something for the girl in your life these would also make great Valentines Day gifts and if you buy them now you won't forget later. Win! Only 8 days until Christmas!
Coach Leather Crossbody Bag
$198
nordstrom.com, Nordstrom stores, Macy's stores, coach.com, Coach stores
I love this little bag, it has enough room for everything that you need and it comes in five gorgeous colors.
ASOS Shift Dress with Blouson Sleeve
$52.77
asos.com
This dress is beautiful and flattering on almost everyone. Add a little jewelry (or a lot) and you can wear it for New Years!
Sequin 'Deco' Friendship Bracelet
$28
nordstrom.com, Nordstrom stores
I saw this bracelet at Nordstrom yesterday and I loved it, it's so cute! It also comes in silver.
Wild Cat Loafer
$58
nastygal.com
Cats are very in this winter.
Fashion: The Definitive History of Costume and Style
$31.50
amazon.com, Costco stores
This book is fascinating and perfect for any coffee table.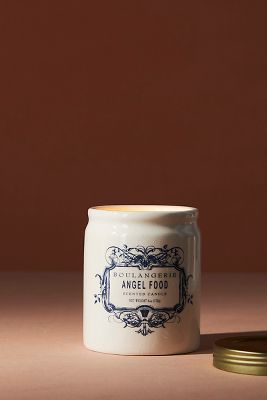 Illume Boulangerie Jar Candle
$16
anthropologie.com, Anthropologie stores
Who doesn't want their house to smell like cake?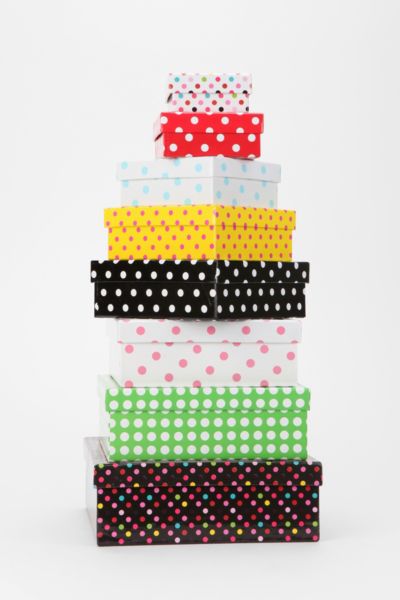 Polka Dot Storage Box-Set of 8
$20
urbanoutfitters.com
Need a super cute place to put all of your fancy things? These boxes are for you.
Holga 35mm Camera
$48
urbanoutfitters.com, Urban Outfitters stores
Take cool pics with this cute camera.
Victoria's Secret PINK Drapey Long-Sleeve Tee
$24.50
victoriassecret.com
They have other 'teams' too but whatever.
Thread & Supply Faux Fur Jacket
$74
nordstrom.com
Every girl needs a fur coat (or two).
BP. Kitty iPhone 4 & 4S Case
$14
nordstrom.com, Nordstrom stores
So cute!
Kindle
$69
amazon.com, bestbuy.com, Best Buy stores
Take all of your books with you wherever you go.