I took a little break because I went back to school for winter term but I will continue doing blog posts for you all! Z Gallerie is THE coolest store for decorating accessories. There isn't much at this store that I don't like so I'll try to find my absolute favorites so this post isn't a mile long.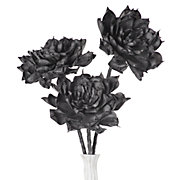 Mums-Cement set of 3
$29.85
These aren't your typical fake flowers, they have a very modern bent while still remaining soft aesthetically.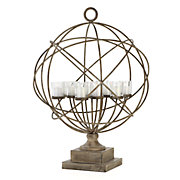 Cielo Candelabra
$99.95
This reminds me of Galileo...and I love it.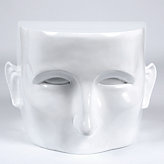 Tete Large Cubed Face
$399
Every since I saw this end table a few years ago I thought it was amazing and a very interesting piece.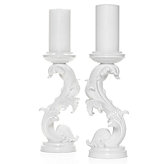 Draper Pillar Holder
$18.95
These candlesticks are reminiscent of Baroque style but in a modern way.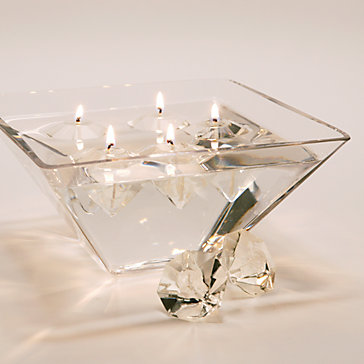 Diamond Gel Candles Set of 4
$6.95
They really speak for themselves.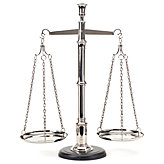 Balance Scale 37"
$229.95
This makes a great statement piece.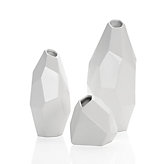 Acton Vases
$9.95
These add geometrical lines to any room.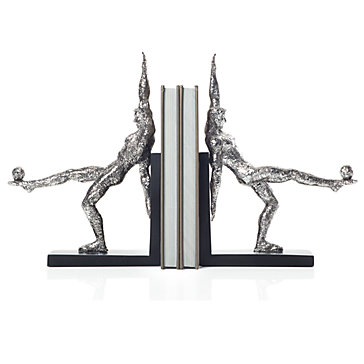 Leaning Men Bookends
$39.95
Want to add visual interest to your bookshelf? These would be the perfect pieces!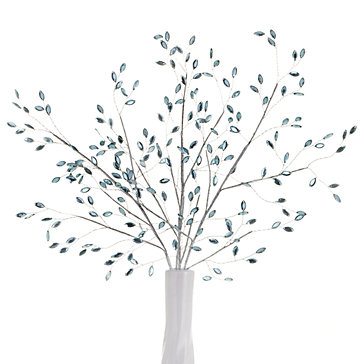 Jewel Branches- French Blue Set of 6
$41.70
These would go perfectly with those mums!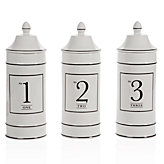 Ceramic Number Canisters
$19.95
Perfect for sugar, flour or anything that you want to store.