Ok I know that it won't be Spring for a few more months but I'm excited for this trend and I wanted to share it with all of you. Pastel makeup looks great on every skin tone and with every eye and hair color. You should keep it simple though so it won't look like you're celebrating Easter on your face. So here's a few products that can help you achieve this Spring look.
Nails:
Love & Beauty Spring Lavender Nail Polish
$2.80
Forever 21
I love these nail polishes because they are cheap, come in tons of colors and work really well.
Essie 'Starter Wife'
$8
Target or ULTA
Perfect pastel pink.
Deborah Lippmann Glitter Nail Color 'Glitter in the Air'
$18
Nordstrom
A pastel blue with pastel colored glitter.
NYX Cosmetics Nail Polish Salon Formula 'Pastel Pistachio'
$4
ULTA, nyxcosmetics.com
Eyes:
Smashbox Be Discovered Eyeshadow Palette
$44
Sephora
This is the inspiration for this whole post.
tarte NeutralEYES Volume II Natural Eye Palette
$44
Sephora
Comes with an eyeliner and an eye primer.
Yves Saint Laurent 'Ombre 5 Lumieres' Palette
$56
Nordstrom
The Ultimate Pastel Palette.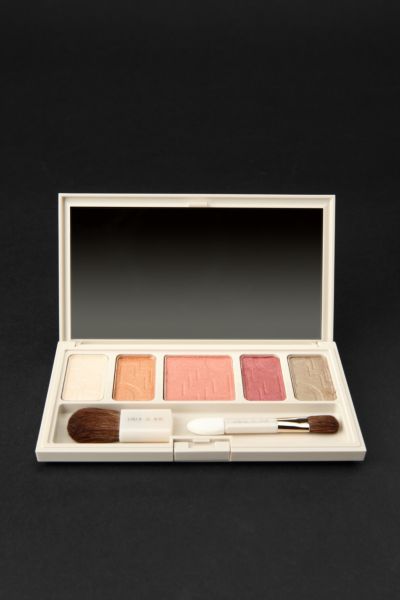 PAUL & JOE Manhattan Eye Color Palette
$46
Urban Outfitters
Cheeks:
Tarina Tarantino Dollskin Cheek Palette
$45
Sephora
All of these blushes are very natural which is what you want with pastel eyes.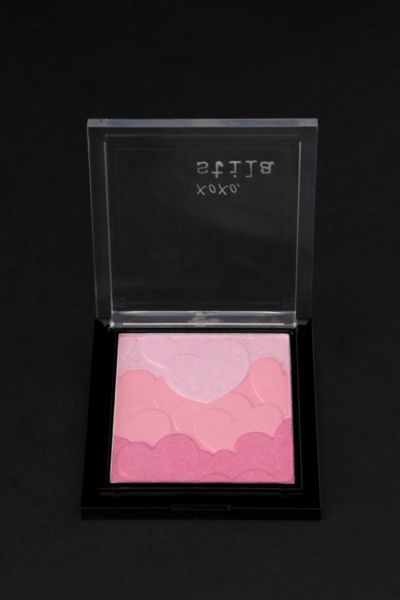 Stila Love at First Blush Cheek Palette
$14
Urban Outfitters
Mix all three colors together for the perfect color.
Sula Beauty Lip & Cheek Tint 'I Saw Him First'
$8
Nordstrom
Light petal pink makes for the perfect natural flush
TopShop Blush 'Flush'
$12
topshop.com
Bright matte coral, use sparingly.
Lips:
Urban Decay Lip Love Honey-Infused Lip Therapy 'Taunt'
$16
Sephora
You want a sheer nude lip with this look.
Smashbox Be Legendary Lipstick 'Honey'
$19
Sephora
This lipstick has a rosy tint to it.
NARS Lipstick 'Niagara'
$24
Nordstrom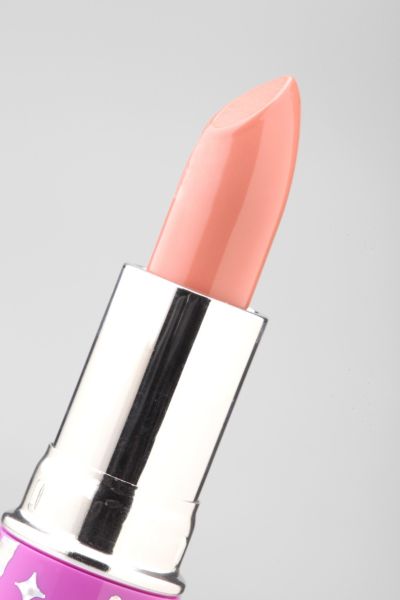 Lime Crime Lipstick
$16
Urban Outfitters